Worktops
Discover our collection of worktops. Every kitchen has its own style and rest assured we've got a range of kitchen countertops to complement your space.
Manufactured to the highest standards, Quartz worktops perfectly compliment both modern and contemporary designs. Choose from a wide range of colours and styles from available samples in our showroom. Fitted by our expert team, its the look that will last a lifetime.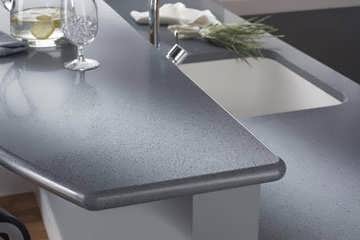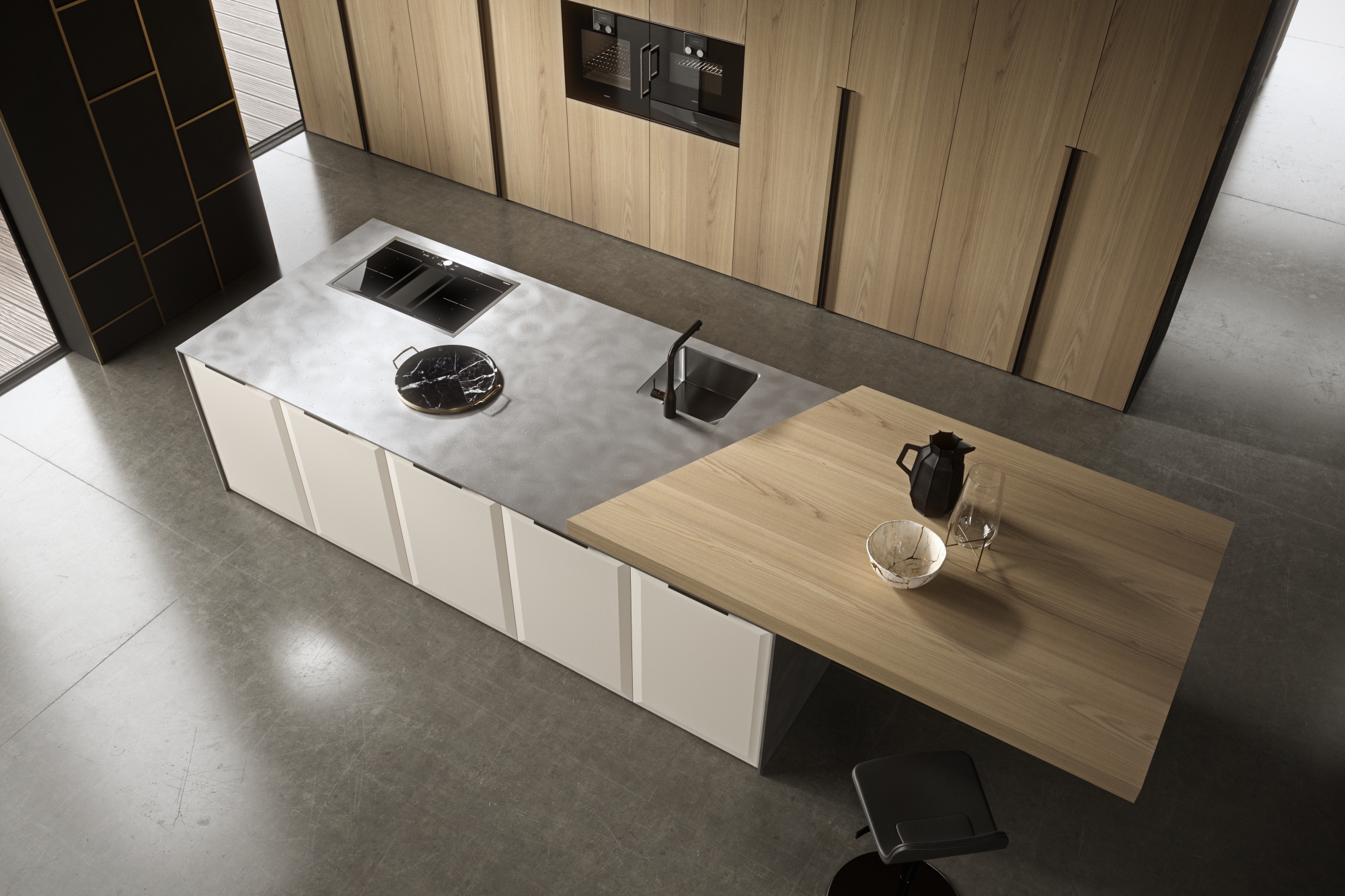 Hardwood kitchen worktops are a stunning selection for any kitchen, be it contemporary or traditional. Manufactured to the highest quality, worktops are available in a number of choices including Oak, Beech, Wenge, and Walnut.
Quality Granite Worktops Mined Shaped, Polished to your doorstep! The natural beauty of Granite adds elegance and style that's impossible to beat. Granite kitchen worktops can create a contemporary feel as well as traditional warmth. Whether installing a brand new kitchen, or you want to add value to your existing home, granite is a wonderful investment. Choose from a wide range of colours and styles from available samples in our showroom. Template and fitted by our expert installation team!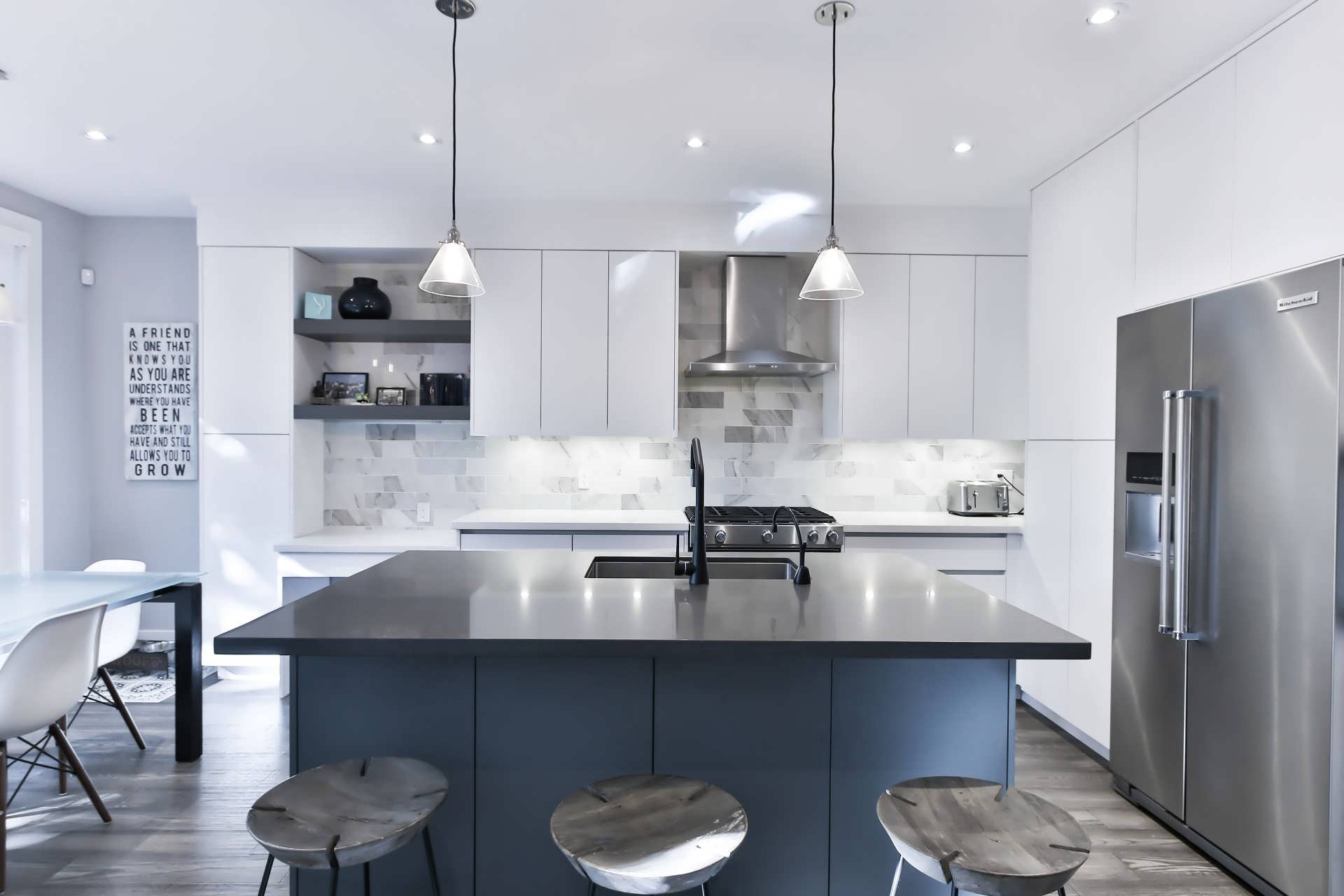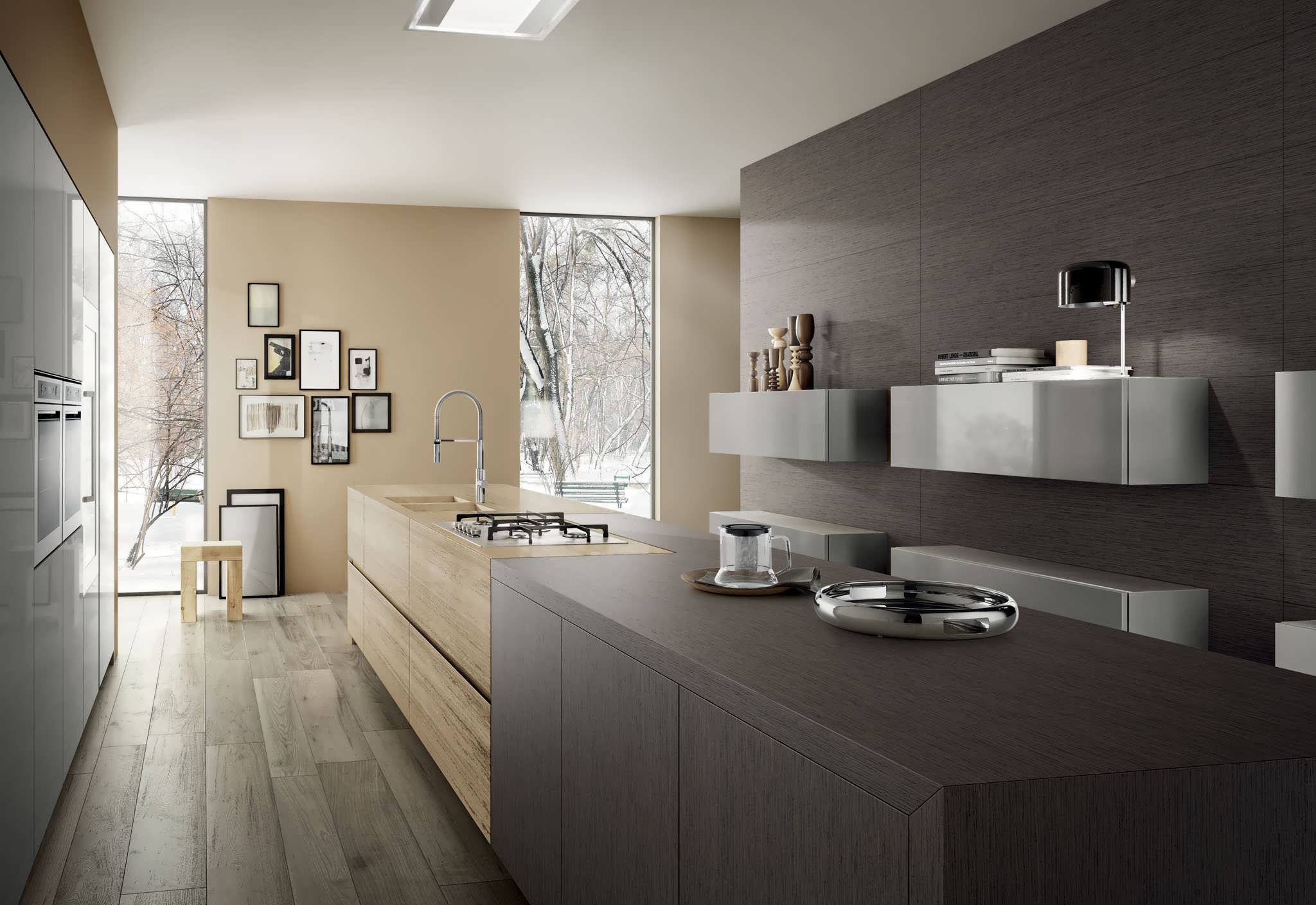 Solid surface worktops guaranteed to give satisfaction for many years to come. They are non-porous and very easy to keep clean. These surfaces are becoming extremely popular, providing peace of mind as well as unparalleled design flexibility. This elegant material can be shaped, like no other on the market, to fit even the most imaginative kitchen design.
Glass worktops give a feeling of creating space, they can be designed to be as individual as you are. Whether you want to create a hygienic, waterproof, heat resistant work surface to inspire you each time you enter your kitchen or to excite your imagination and wow your friends. We can paint your worktops to any colour, shape them to almost any shape, cut holes out to any design, cut grooves for drainers or designs into the face and provide finishes we guarantee you will never have seen before.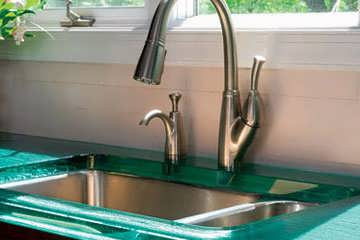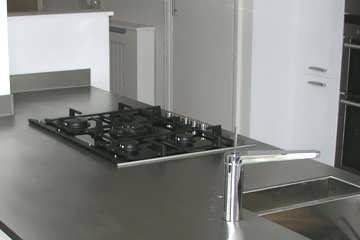 Often associated with professional kitchens, stainless steel is stylish and contemporary. Steel is highly durable and can be shaped in many ways to fit your kitchen. The backsplash and the sink can be made out of the same piece of steel, ensuring that there are no awkward corners or gaps for food to get lost in. Stainless steel is hygienic and is the only surface that can be safely bleached.